Can Period Panties Be Used for Incontinence?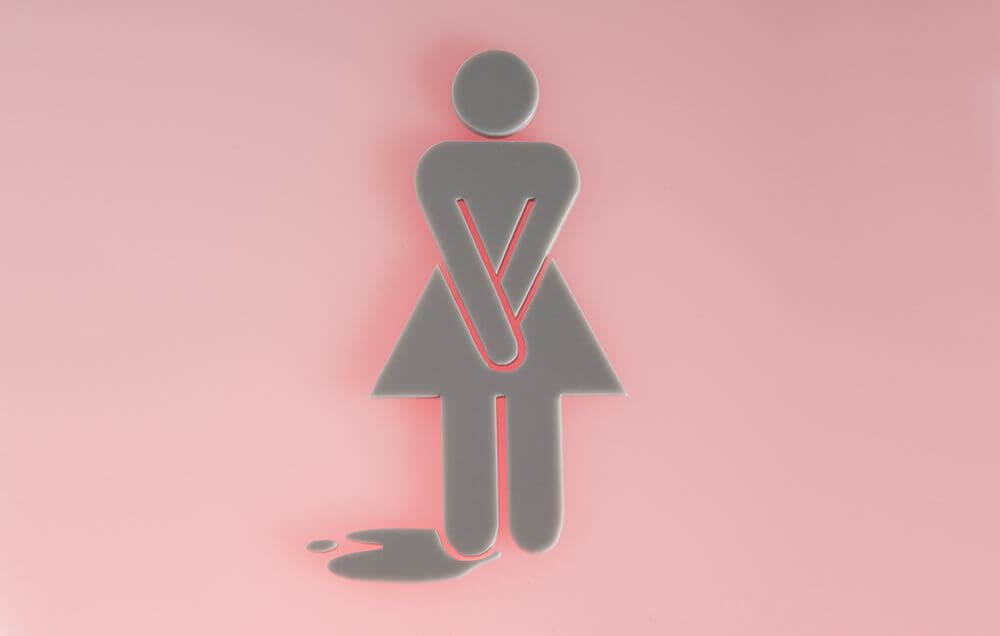 Although most common in women over the age of 50, urinary incontinence can occur at any age. When it happens, it is important to find the right leak-proof protection to ensure that you remain dry all day without that bulky feeling, so you can go about your life feeling confident and ready to take on the world.
How to Deal with Urinary Incontinence
Many people find that incontinence damages their self-confidence, and they don't feel fully able to relax and be themselves. Fortunately, the first and biggest step toward dealing with urinary incontinence (after making sure it's to be expected with your doctor) is finding the right incontinence underwear.
While pads and adult diapers are often uncomfortable and damaging to our self-esteem, period underwear and incontinence underwear is not. They look exactly like your normal underwear, and feel very similar too. They are also much more likely to keep in those little leaks than pads, which can shift and leave you feeling insecure.
What is the most absorbent incontinence product?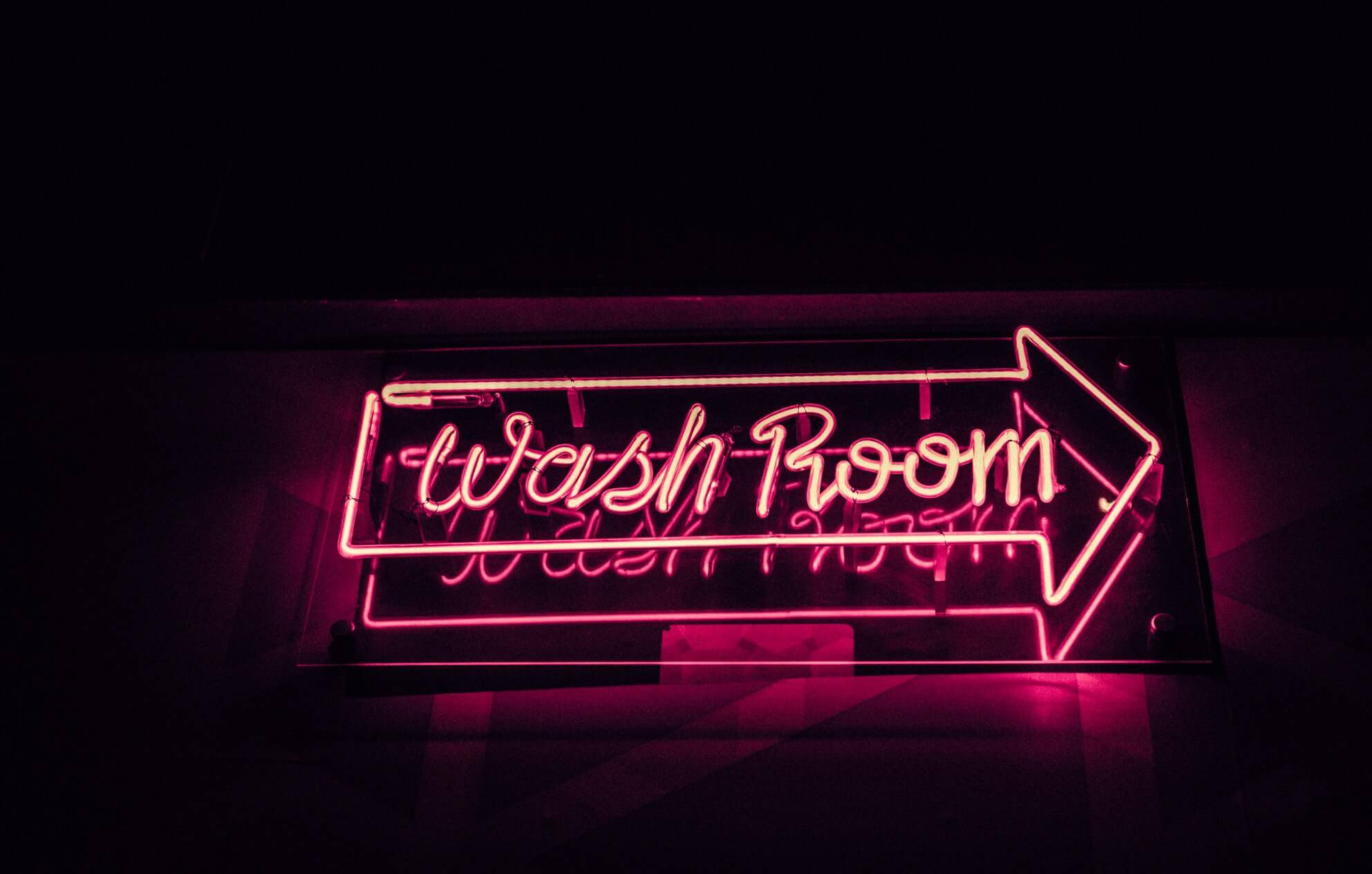 Assuming that you have heavy urinary incontinence, the most absorbent incontinence products are adult pull-up underwear designed for overnight, 8-hour leak protection. As practical as these are for some, this type of incontinence product can cause embarrassment, even if they only need to be worn overnight. Thankfully, there are more and more brands (like us!) designing much more attractive and comfortable incontinence products in the form of washable incontinence underwear for a range of incontinence levels.
What is incontinence underwear?
Incontinence underwear looks much the same as underwear you wear every day, except they are made with a waterproof lining and a built-in 'pad' that can absorb liquid. Our leak proof underwear for incontinence is machine-washable so you can use it time and time again. It is available in various absorbency levels, styles, and colors.
Is incontinence underwear better than pads?
Incontinence underwear is much more discreet than wearing an incontinence pad as there is little to no bulk! It simply looks like regular underwear. Wearing pads for long periods of time can make your skin sore as the materials of incontinence pads can be rough against the most sensitive area of your body. Incontinence underwear is made of much softer materials that can mold to the shape of your body, making for a much more comfortable, body-friendly product.
Washable incontinence underwear is also much better for the environment than pads. Typical incontinence pads need to be disposed of after maybe only a few hours of being worn, going straight into landfill. When looked after properly, incontinence underwear can last for a number of years before they become ineffective, both reducing the impact on the environment and saving you money on needing to buy pads regularly.
What is the best underwear for incontinence?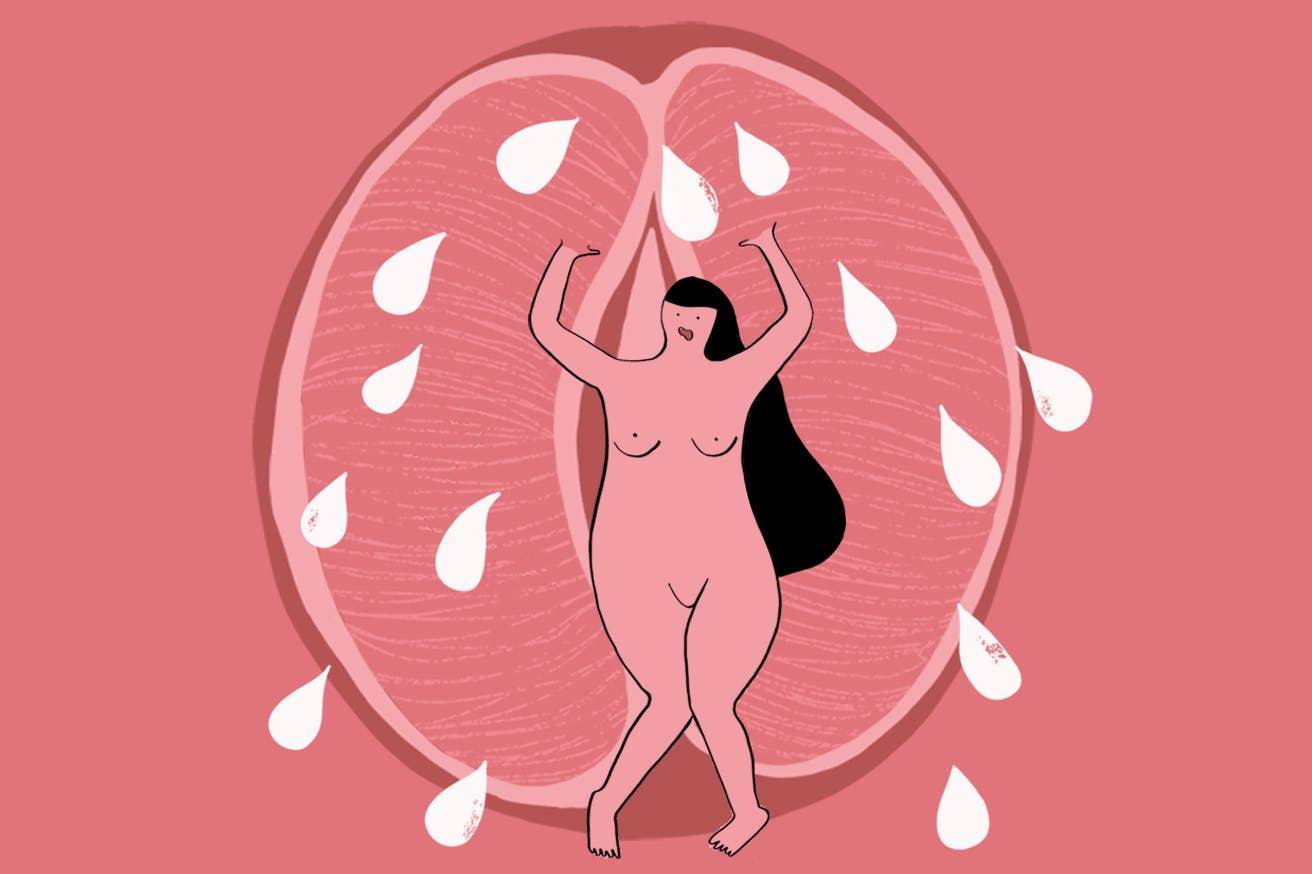 Incontinence underwear comes in the form of adult diapers, pull-up underwear, or washable panties. Although adult diapers and pull-up underwear is good underwear for heavy incontinence, where you have little control, they are generally unattractive due to a large amount of bulk and can make you feel self-conscious no matter what you're wearing on top. Much like pads, these products are also disposable so they negatively impact the environment, and they can be costly if you are purchasing them on a regular basis.

On the other hand, washable panties look the same as normal underwear so, with no added bulk, you will never feel embarrassed. With absorbency options to fit your incontinence level and different styles depending on what makes you feel most comfortable, washable panties are the best incontinence underwear for light to moderate urinary incontinence.

If you're looking for incontinence underwear to support you so you can go about your daily life, Proof washable incontinence underwear is the reusable underwear for urinary incontinence that allows you to feel strong and feminine, regardless of life's mishaps.
Can Proof be used for incontinence?
Of course! Proof underwear has been specifically designed to deal with life's leaks, whether that just be a sprinkle of moisture or a larger 'accident'. All of our undies are made with breathable, leakproof materials and designed with Leak-Loc™ Technology to prevent all liquid from escaping. Proof underwear uses moisture-wicking linings that work to draw moisture away from the skin and into the absorbent middle layer to ensure that you are always comfortable and dry.

Our Heavy and Super-Heavy solutions are especially perfect for moderate incontinence with leakproof technology built-in to the front, back, and gusset of the panties which will keep you completely dry all day long.

Proof underwear even helps to fight back against odor with a safe antimicrobial treatment that inhibits the growth of bacteria. Unlike other period and incontinence products, the antimicrobial treatment is actually woven into the fabric, rather than simply sprayed over the top, so that it can never be washed out or become ineffective over time.

Learn more about our patented Leak-Loc™ technology on our How It Works page.
How often does incontinence pads/underwear need to be changed?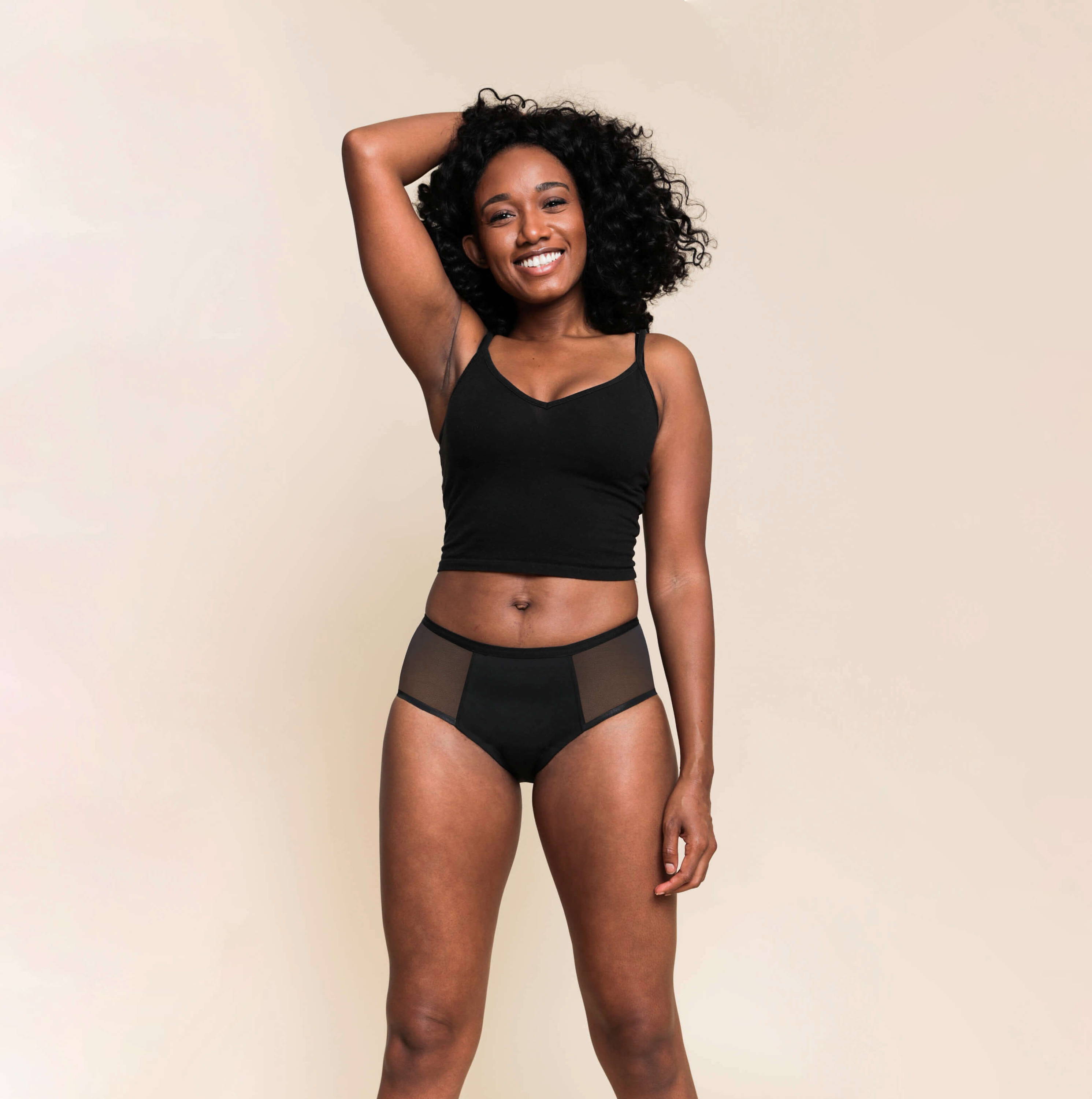 This is really up to your body and the absorbency level of the underwear you're wearing. Proof underwear is designed to be comfortable enough for all-day wear and it will remain leakproof for as long as you need. Many women use one pair during the day and change to a clean pair overnight, although, if you have light incontinence, you can be comfortable in the same pair of Proof undies from one morning right the way through to the next. Because our underwear is anti-microbial, you can comfortably wear them all day long.
Where can I buy incontinence underwear?
If you're looking to buy the best leak-proof underwear for incontinence, Proof has got you covered. At Proof, you can shop by Absorbency, Leak Type, or Style to that you can be sure to find the best fit for you no matter what your needs are. We recommend buying enough Proof undies so that you have 1 or 2 pairs for during the day (depending on your incontinence level) and 1 pair to wear overnight. 

Dealing with urinary incontinence can be a difficult thing for many women as it often makes them feel self-conscious and can never fully relax due to fear of a potential leak. Using period panties for incontinence from Proof is the perfect solution to both these problems. With attractive, comfortable designs and Leak-Loc™ technology, you can attain all-day dryness no matter what life throws your way.
---